Integrity
IN Venture is a Sumitomo Corporation backed venture fund
We invest in deep-tech early stage Israeli startups that have the potential to become global category leaders. We seek to collaborate to improve society while digitally transforming Sumitomo Corporation's diverse business activities.
We provide our portfolio companies with a highly skilled team conversant in Israeli business norms and a global corporation committed to partner and scale the technologies of tomorrow, today.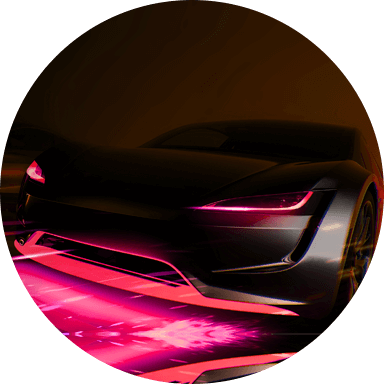 Mobility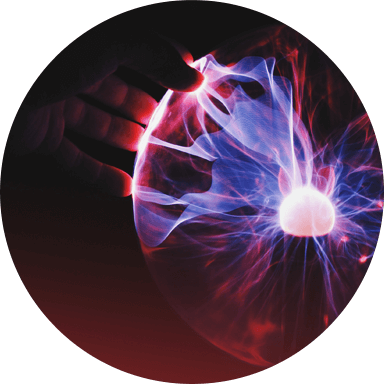 Energy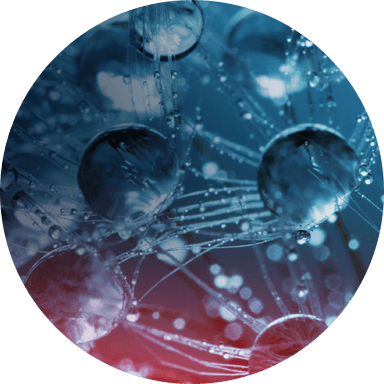 Digital Health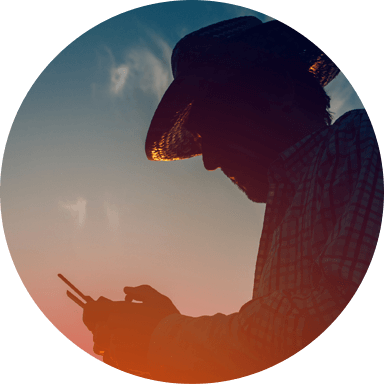 Food & Agtech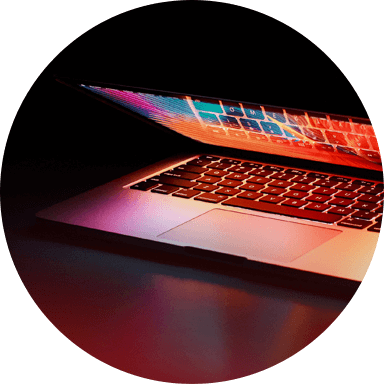 IT & Cyber
Sumitomo Corporation
Sumitomo Corporation is a multi-billion-dollar Japanese industry leader with diverse commercial activities and an extensive global footprint that is committed to digital transformation across industries.
Business scale
$71 billion in total assets

5 corporate VC's and 113 locations all over the world

Six core business units
Metal products
Transportation &
Construction systems
INFRASTRUCTURE
Media & Digital
Living related & Real estate
Energy, Mineral resources, Chemical & Electronics